Mirror EDEN Round with glass stylized frame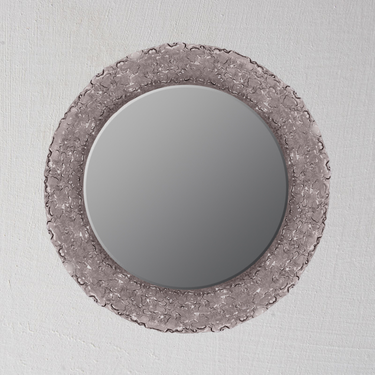 Round mirror EDEN Round with 8 mm glass frame. Frame colour availability: transparrent, smoked and black .
Made of SGG Saint-Gobain Glass. Blü bathroom mirrors are brighter, lighter and more durable than other products in its class, because of using silver and lead-free paint in the production.
Warranty: 2 years.